Course
Would you like to learn what a food allergy is and how it is different than food intolerances?
Do you find feeding your family a challenge and do you want to gain more confidence from a nutrition professional on how to safely feed your child with food allergies?
Are you overwhelmed with deciding which foods are safe for your child?
In this 60 minute course, you will learn about food allergies, reading labels, cooking, and more. There is an associated activity to support gaining food allergy knowledge.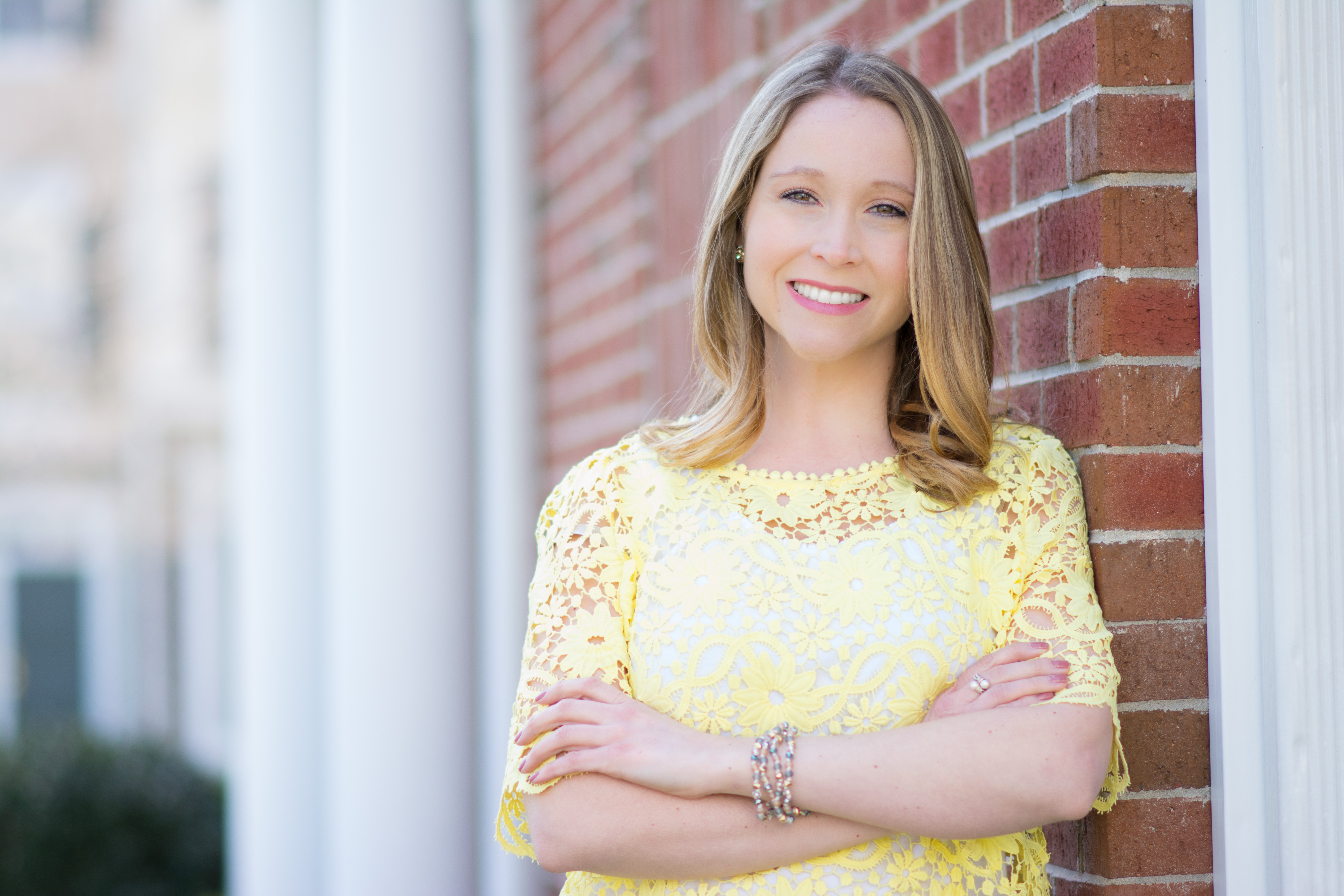 Hi and welcome. My name is Kim Hagenbuch and I'm a Registered Dietitian and Food Allergy mom. I live in Pennsylvania and create resources to serve families. My goal is to help decrease confusion and increase confidence with respect to food allergies and nutrition. I have a passion for nourishing families and teaching others about food allergy management. I enjoy advocating for food allergy kids & families on a local and national level. You can find me on Instagram @food.allergy.dietitian

COURSE OUTLINE/INCLUDES: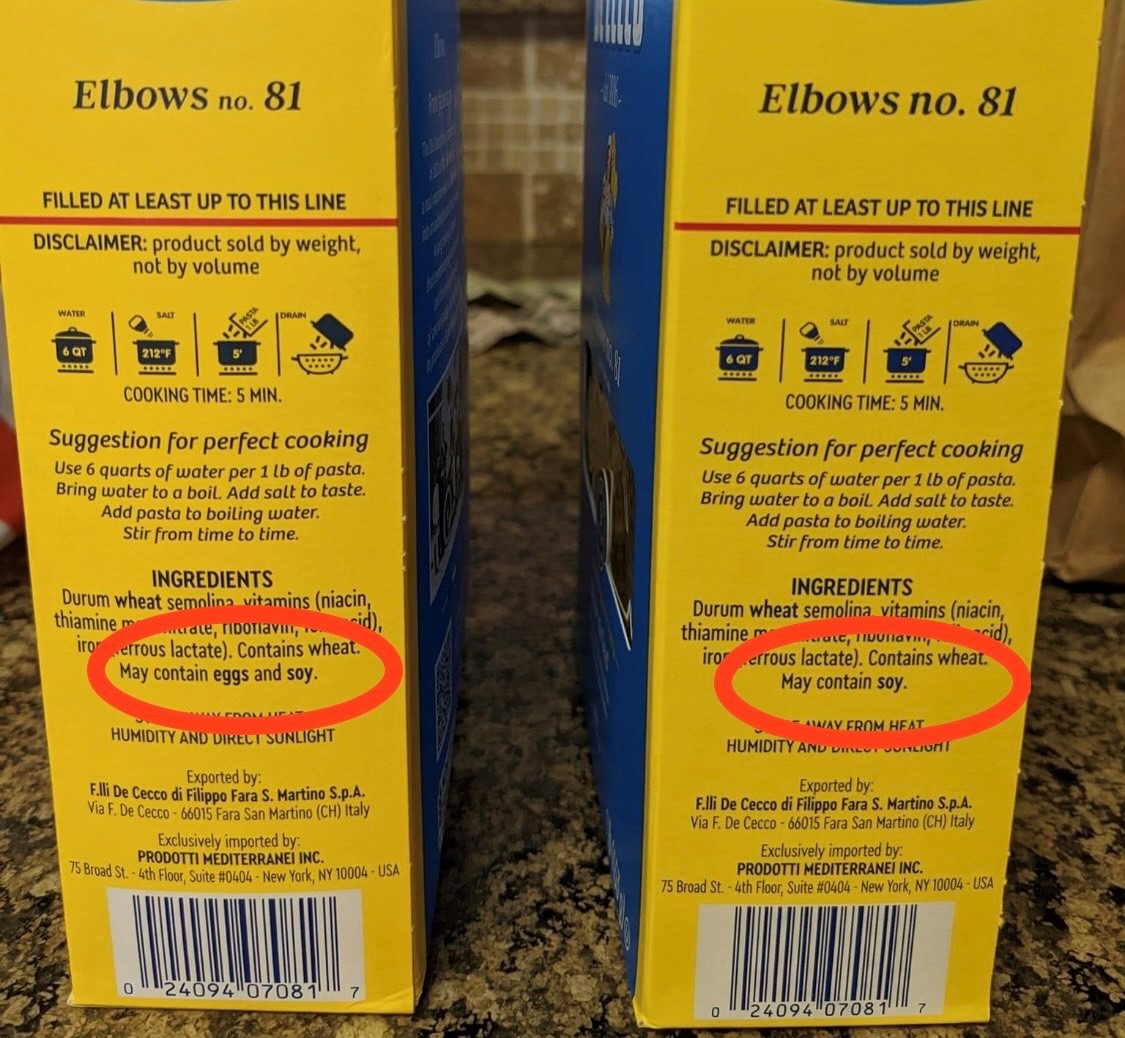 Food Allergy Basics
Learn about laws that support food allergy families and what is regulated on food labels and ingredient lists. Learn about other warning labels that are not regulated by law.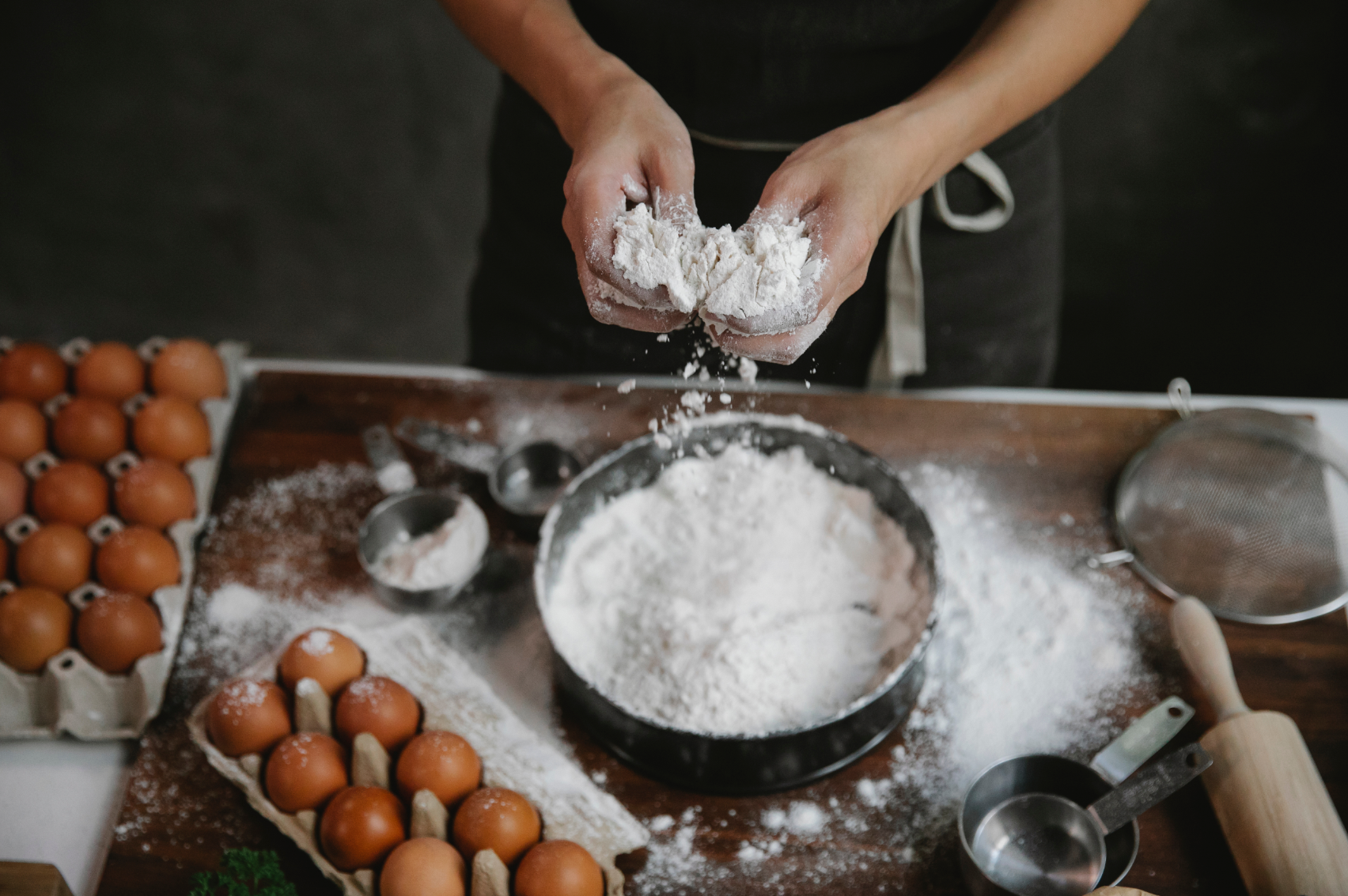 How do I know a food is safe?
Learn about cross-contact and how to get in touch with food companies with questions about food allergies.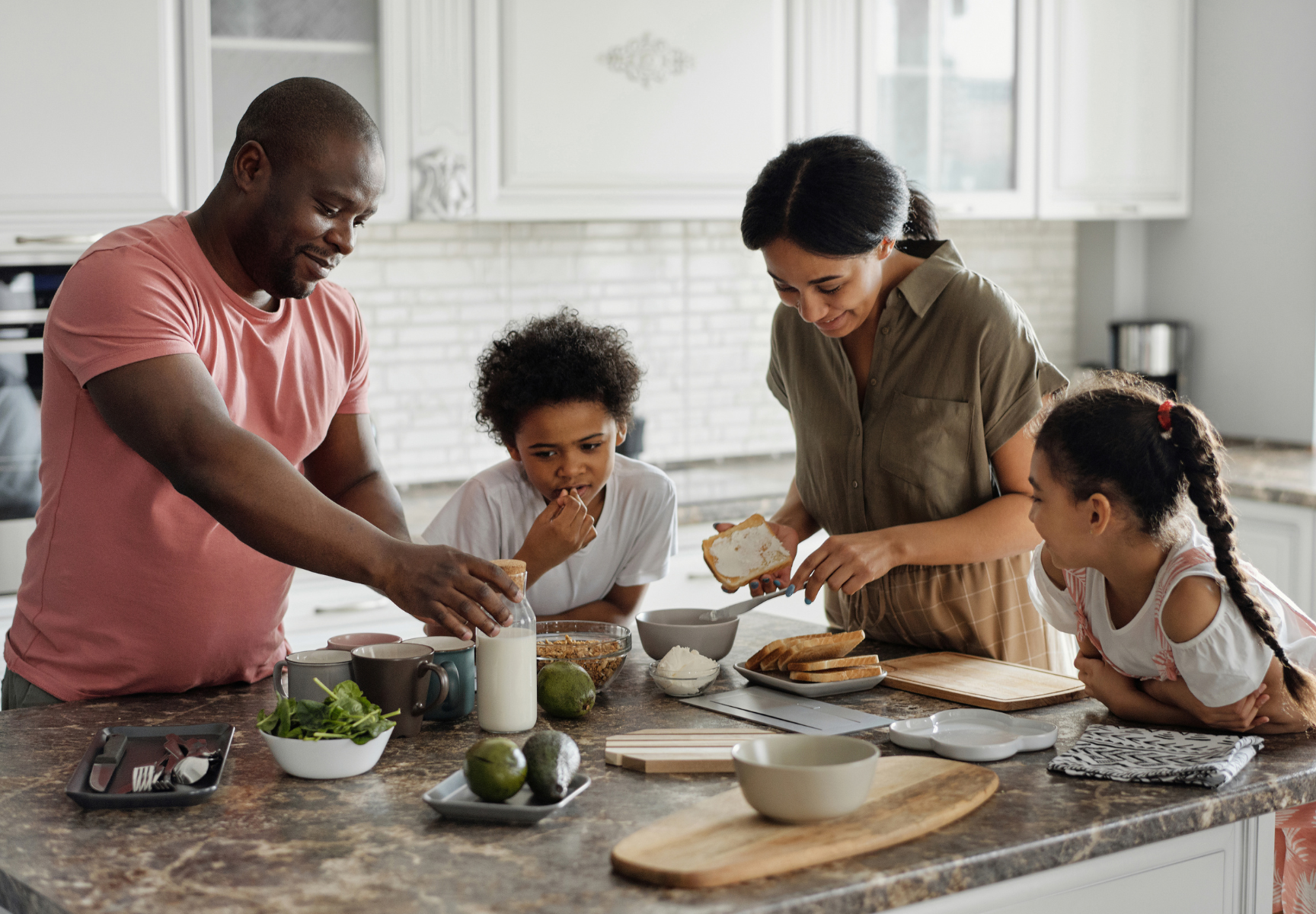 Module 3

Taking Action
Learn about action steps such as going food shopping, preparing safe foods, and organizing your kitchen. I'll also provide tips on talking with your children about food allergies.

FAQ's
Do you offer refunds?
I lost my password, where do I find it?
Please submit a request to the webpage for password recovery. You can reset the password on the homepage of the software.
How do I log in?
Upon purchase, you'll receive an email confirmation to the email address used to sign up for the course. You may sign up and sign in here.
How long do I have access to the course?
Your will have access during the program's lifetime on the webpage.
Can I share my login?
There is no sharing of logins or the course.
Check your inbox to confirm your subscription